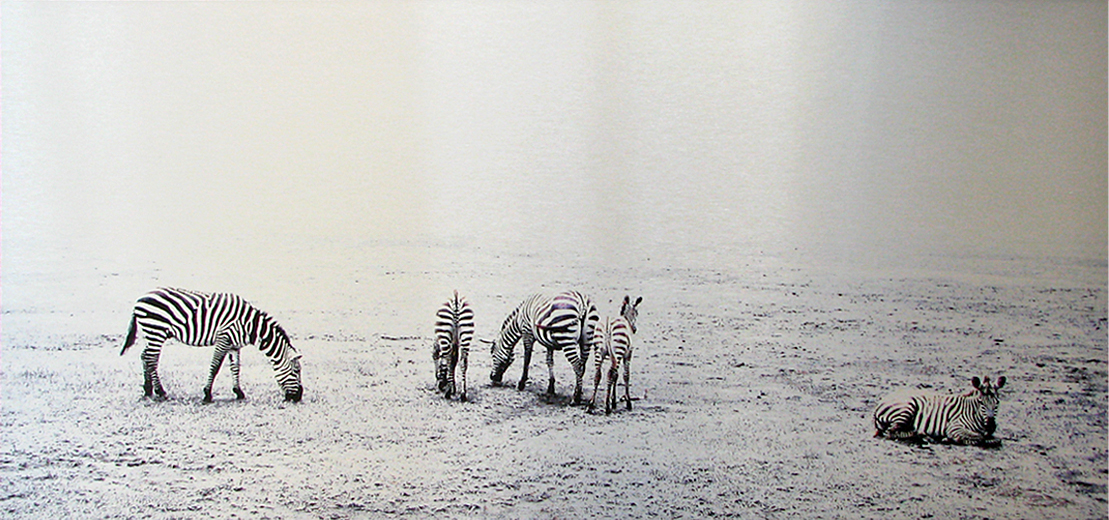 Stripe Club
Zebras, Lake Nakuru Kenya. Based on a photograph taken by Jed Malitz.
One size only: 29.25x13.9
Signed Limited Edition of ONLY 300 (no other edition will be made)
Ink on coated aluminum
Mounting system included (wall cleat)
Please allow 1-2 weeks for shipment
For expedited orders, international orders or custom sizes please inquire.